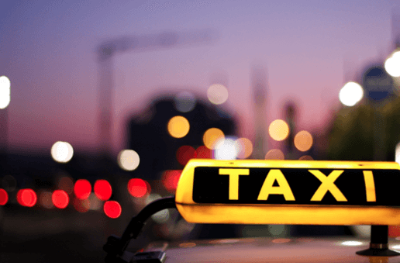 Taxi vs. Uber battle continues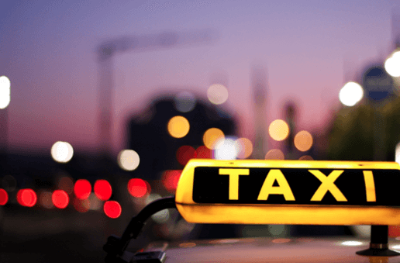 Panama taxi drivers are still up in arms about the Uber system that has taken Panama city by storm. While the transit authority has taken to the sidelines, both Uber Panama and Panama's taxi drivers are attempting to claim their right to serving the city's public transit users.
However it is the actions of taxi drivesr that persist with visible protests, which are responsible for road closures. The latest incident took place on Tuesday, May 17 when taxis were responsible for the partial closure of Via Espana by the El Carmen Church. The event, causing major traffic jams in many sectors of the city, caused drivers to take alternate routes.
Naturally, Uber responded with their weapon of choice, the smart phone. In their latest reach out to the Uber loving public, they asked users to sign a petition that would defend the right of users and partner drivers to choose how to travel and work.
The message under the heading "PanamaNoPara" invites the public to "enjoy a new alternative in mobility."
Courtesy of
PlayaCommunity