Imagine a life where you get to travel, earn enough to live, and enjoy doing what you love. Samantha...
I love my life in Panama. Though I travel often, I'm always happy to get back to my home...
Imagine living within a stone's throw of a range of beaches, all with warm waters and in pristine settings....
Life, as we all know, is full of contradictions. Even here in Panama City—my little slice paradise. I've been...
With another Fast Track Panama Conference under our belts, I'm amazed once again by the appeal and the staying...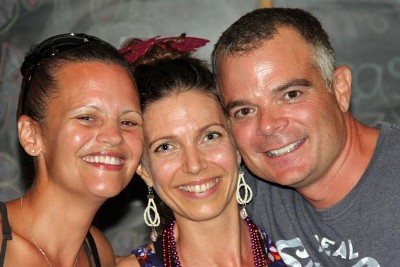 Whether you are new to the Coronado area or know it well, you have almost certainly heard of Picasso...
The best deal on the coast: $389,000 (new price) 4 bedroom new fully furnished condo on the 22nd floor...